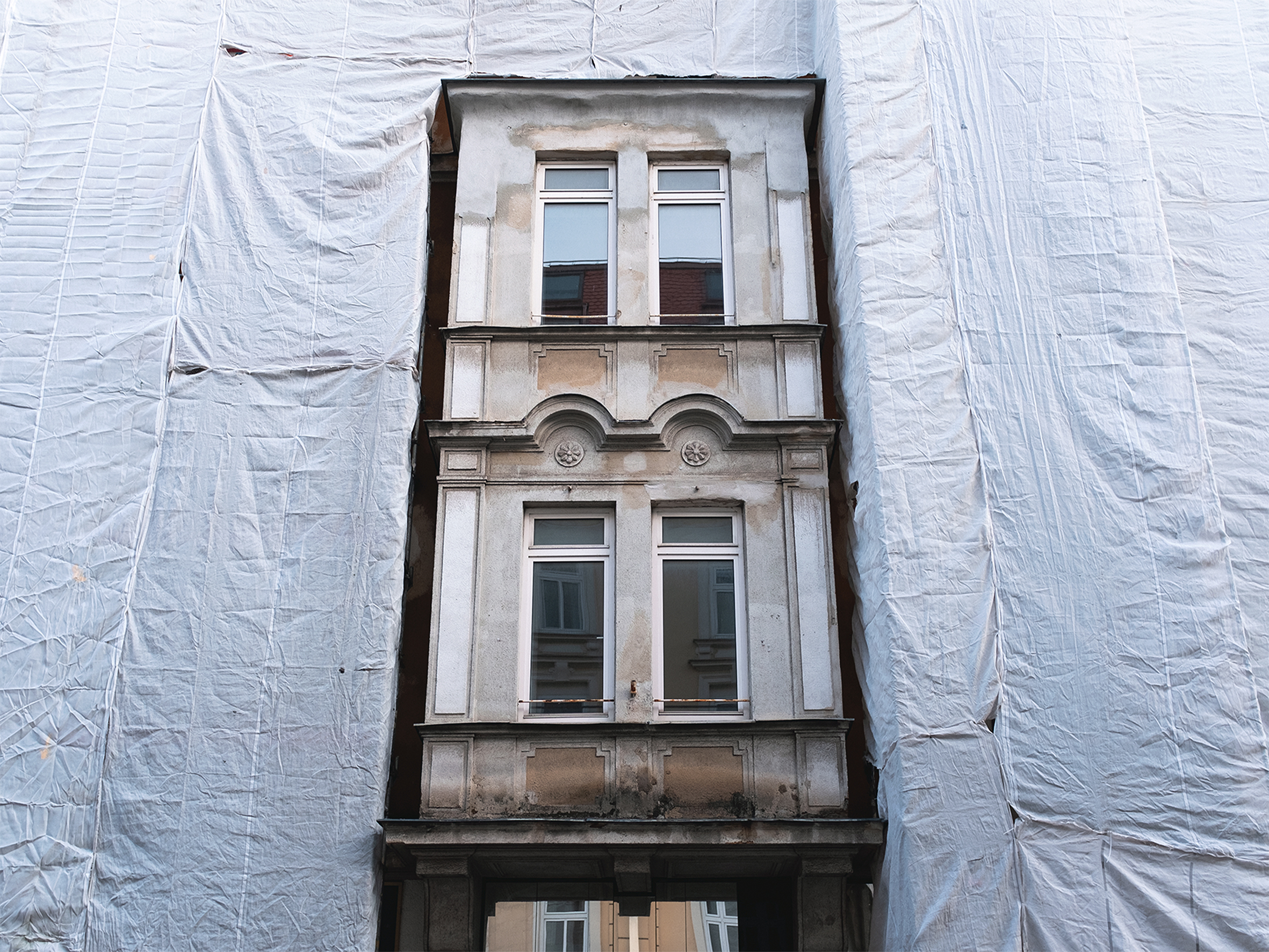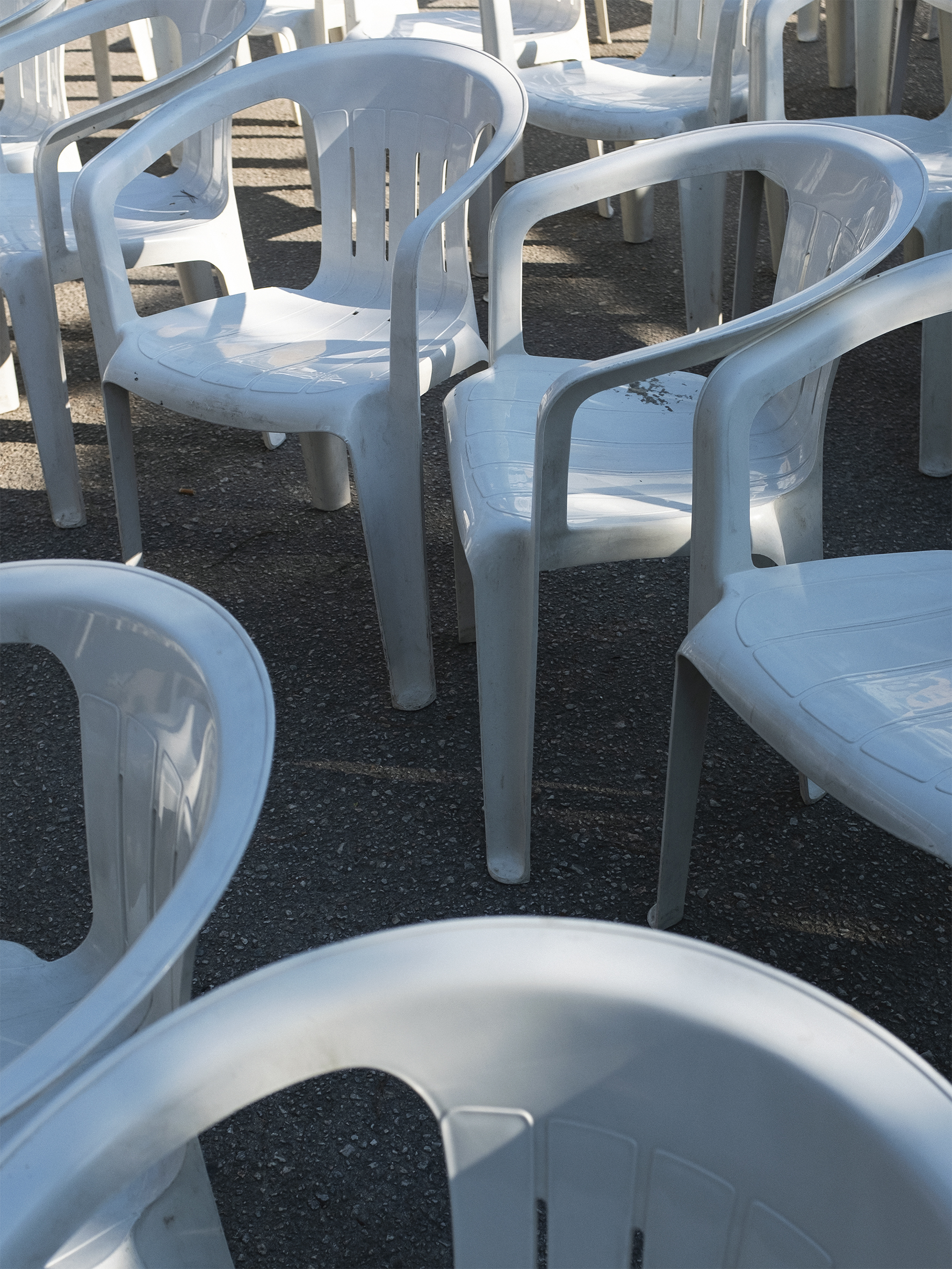 In the lights of the ongoing global COVID-19 pandemic, our lives have noticeably changed within a short amount of time. While to a certain extent, with a multitude of precautionary measures, things are developing towards a more ordinary state in some places, there have as well been issues that have not yet received the attention that their gravity would intend or demand. Their neglect, however, bears a high risk of resulting in serious problems within the imminent process of returning, or hopefully rather advancing, to a genuinely new normality.
For me, one essential, but insufficiently represented matter in the public and socio-political discourse is mental health: Following this unprecedented situation, many people have been existentially affected, facing not only economical, but also psychological consequences. Beware of any generalization, and taking into account the expansive terminological spectrum of the subject, I would nonetheless suspect that a majority might have faced feelings of uncertainty, anxiety or even depression related to the current circumstances; not to mention the damage that is being caused for people having already been suffering from these issues.
Going through my archives in the early weeks of lockdown, I have had an enlightening moment when I realized that my photographs evoke a similar atmosphere and feeling — the inwardness, isolation and solitude — to which I, and likely many of us, have been exposed during that time; not least because they have emerged from situations in which I have mostly been by myself. After further reflections, I began to work on this charity project with the objective of selling a limited edition of art prints — ten per picture — in order to raise awareness and collect money for a good cause.
50% of the proceeds
are going to be donated to German non-profit institution
Aktionsbündnis Seelische Gesundheit
, hoping to help those in need of support, encourage an open discourse about mental health and, lastly, contribute to the removal of any stigma associated with it.
All photos have been taken in different places between 2014 and 2020.
Pricing (incl. taxes, excl. shipping):
€50
C-Type Print on Satin Paper
40x30 cm (horizontal/vertical)
€100
C-Type Print on Satin Paper
Oak Wood Glass Change Frame
40x30 cm (horizontal/vertical)
If you would like to support the initiative with a purchase, please
contact me
with the number of your desired print included in your order mail. All further processing and handling is going to be taken care of from that point on.